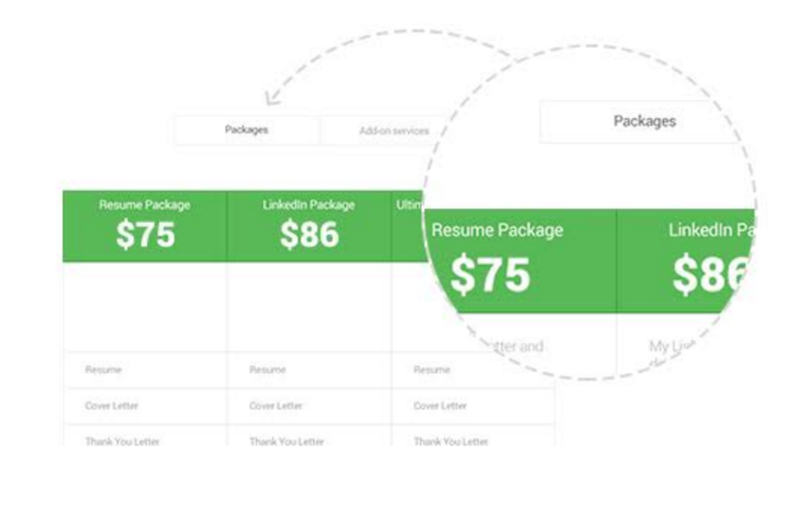 1. Select a service
Browse my services and prices page and find the right package for you. Choose the service(s) which best meet your individual needs and place your order via the secure checkout process. This site is SSL secure. You do not need to have a PayPal account to checkout, nor would you need to create one.
2. Contact Me
If you have a current resume, please email the document(s). If you do not have a current resume, I will be more than happy to send you the questionnaire. You may also fill out the questionnaire if you have a current resume but would like to add additional information. You can contact me via the contact form on this website or you can email me directly at resumesbymarissa@gmail.com.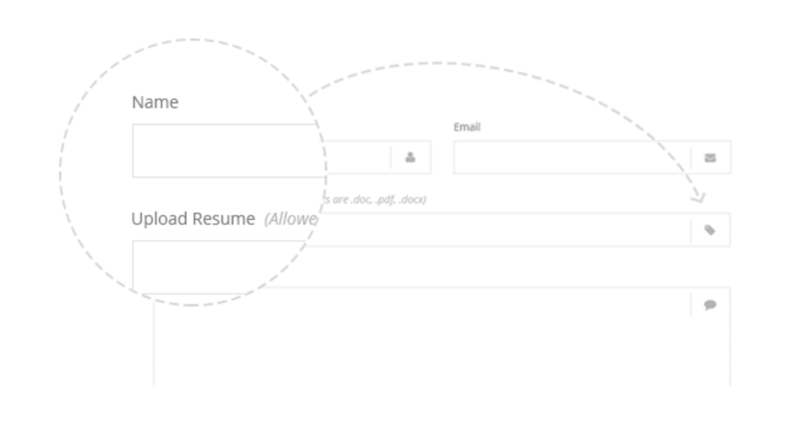 3. Additional Information
I will ask any questions that I may have and provide you with the due date. Any additional information that you would like to include must be provided to me within seven to ten days from the time your order is placed. Any information added after that point would result in the turnaround being restarted for new information only. You would still receive your documents with the previous information on the due date.
4. Receive Your Resume
Within 46-51 business days (excluding weekends and holidays), you will receive your expertly crafted resume and accompanying documents via email. Please note that the turnaround can change at any time. It will be locked in as soon as your order is placed. The current turnaround time is reflected on this page, as well as on the Services and Prices page.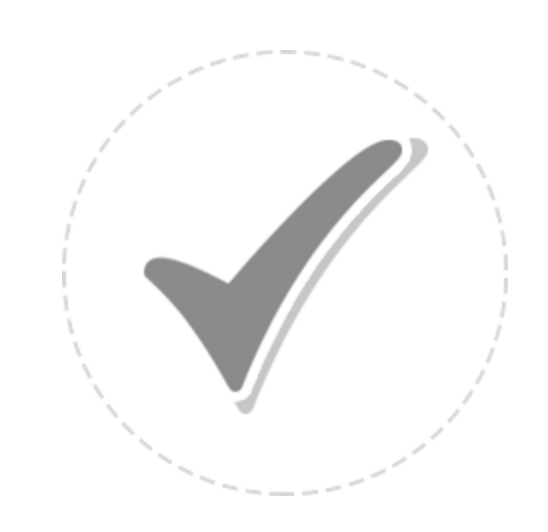 Please understand that in order to keep my fees low and give each client
the personalized service they deserve, I do have to keep my communication
to email under all circumstances.
Thank you 🙂